New Patient Forms
Online Patient Forms
If you would like to fill out your patient forms on-line, click here to access our Patient Portal. You will be asked to set up a login, and then you will be able to access on-line forms and other convenient information!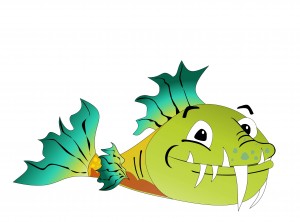 Printed New Patient Forms
If you would prefer to print out the forms and fill out a copy to bring with you to your appointment, just click on the links below to download the forms.
Feel free to download the New Patient Forms and fill them out at your convenience, prior to your appointment. For families with multiple children, please fill out the first page once for each child. Pages two and three need only to be filled out one time per family.
Click here for New Patient Forms in English (PDF) (DOC)
Click here for New Patient Forms in Spanish (PDF) (DOC)
Hospital Sedation Appointments
If your child has an appointment scheduled at either Texas Health Presbyterian Hospital – WNJ or Heritage Park Hospitals, then a "H&P" or History and Physical Form is required. Your child must be seen by their regular pediatrician within 30 days of their hospital appointment. Please download the following form to be completed by your child's physician.
Click here for the History & Physical Form
Referring Dentists
If you are a dentists office, please use the following form when referring patients to our office. Fax to the number on the form, and also make a copy to send with the patient. Thank you for your referrals!
Click here for the Referral Form