New Patients
Your first visit to Pediatric Dentistry of Sherman will enable you to have a greater understanding of your child's dental health. You will also get to know our team who will be serving your dental needs. You will be given a comprehensive oral examination that includes x-rays and photographs of your child's teeth.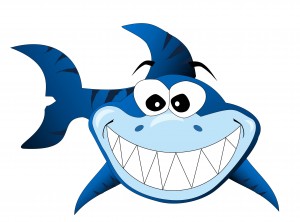 The dentist will then discuss the findings of the exam with you and show you intra-oral photos and digital X-rays of your child's mouth. This is a great time to ask any questions you would like. You can look at the dentist's proposed treatment plan and discuss treatment alternatives.
Our goal is to provide you and your child with an enjoyable experience where you are an active participant in your family's dental health and confident in a customized treatment plan.
Click here to fill out your New Patient Forms.